Hi Everyone,
I am super excited to share this delicious egg white bites snack with you all.
I know how tough it can be to come up with healthy snack ideas. So far my favorites have been the low carb waffle, egg white french toast and the protein mug cake.
High Protein, Egg White Bites
I have recently been introduced to the egg bites at Starbucks. They were extremely delicious but I didn't know if they contained white flour. I'm not a fan of processed flour and decided to give the recipe a try at home and add more veggies to make them extra healthy.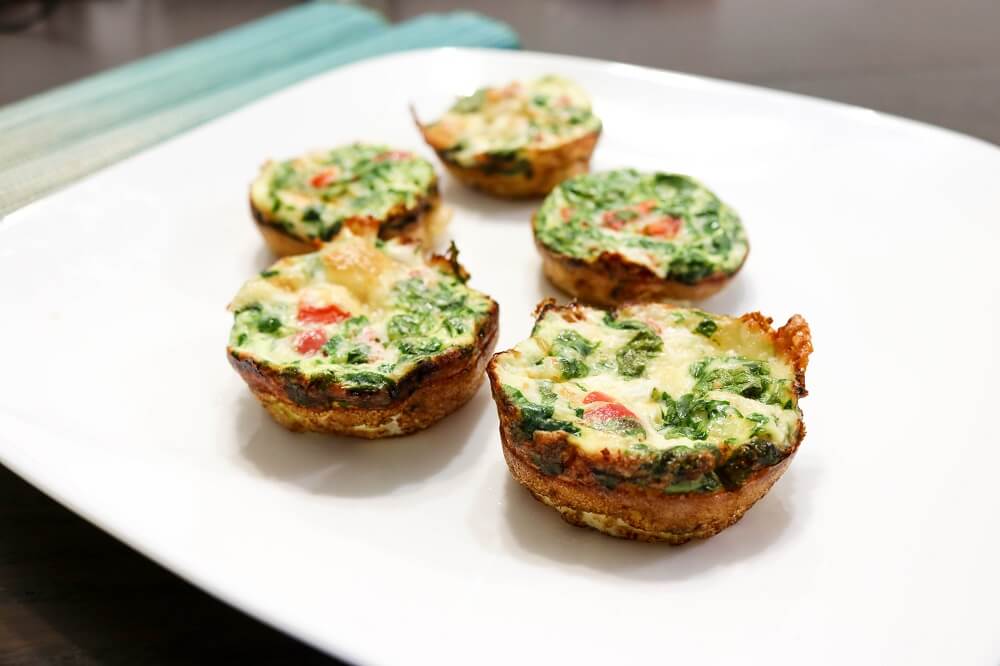 These bites contain NO flour! I love how fluffy and delicious they are. They are packed with protein (from the egg whites) and are low in both carbs. By the way, you can totally add a whole egg to the mixture.
A good idea is to make as many as possible and store them for the week. These are so amazing in the morning as well.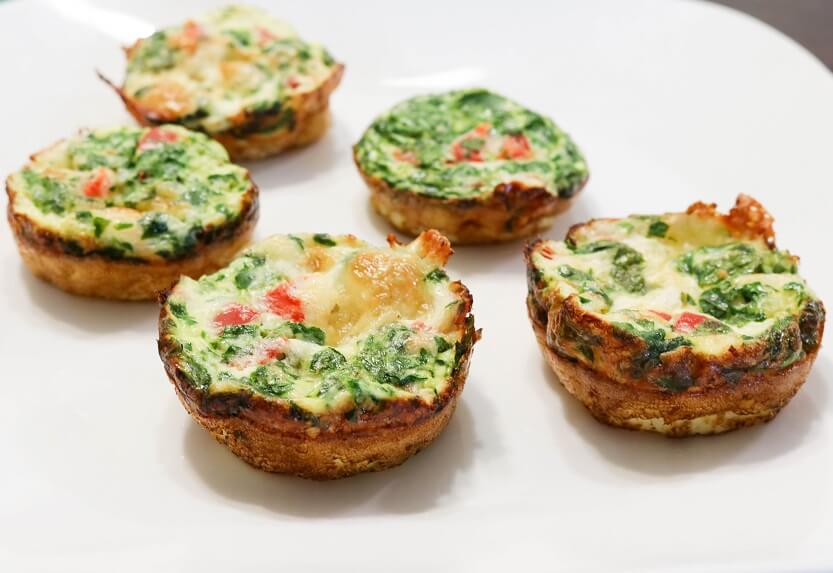 | | |
| --- | --- |
| | |
Oil a muffin pan with some coconut oil.

Fill each muffin tin 2/3 of the way with the mixture.

Bake for 20 minutes in a preheated oven to 380ºF.

Let the bites cool down for about 10 minutes before serving. Enjoy!
I hope you give this healthy recipe a try! It's SUPER delicious and very nutritious 🙂
Hey! My name is Sofia and I'm here to help you eliminate lower back pain and piriformis syndrome without spending years in pain stuck in temporary fixes. Click here to learn more about me and how I can help you…