Full Disclosure: this post contains Amazon affiliate links. If you purchase from the Amazon website, I get a small commission from them, you won't pay more. Thank you for supporting this blog!
Hey guys!
I am super excited to share with you this spinach-hemp green smoothie. Smoothies are a super easy, and less expensive way, to get as much nutrition in your system as possible (compared to juicing). When you make your smoothies, don't be afraid to throw in things like kale, spinach, avocados, even turmeric, and aloe vera juice. You'll make yourself an extra delicious green smoothie with all the anti-inflammatory properties that will help you in your healing journey.
Today I am introducing hemp seeds in this recipe. I have to admit that I didn't really know what to expect adding them in, but they tasted AH-MAAZING that I HAD to share the recipe with you.
I have been adding hemp seeds to about everything lately, and I was surprised to see how delicious this smoothie turned out. So if you don't know how to introduce hemp seeds into your nutrition, check out this simple recipe…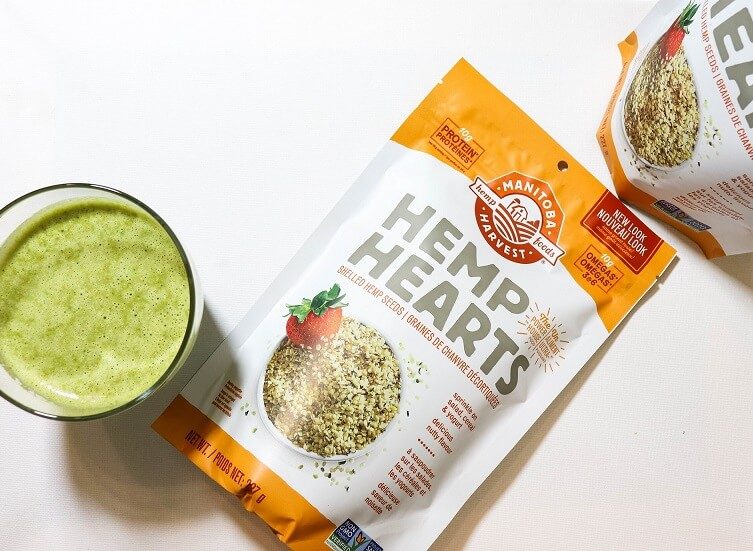 I get my hemp seeds from Manitoba Harvest because their products are simply very high in quality, and taste really amazing! I am using these Hemp Seeds
in this recipe!
Hemp hearts are packed with protein and omegas. They contain 10 essential amino acids, and the rare Omega-6 Gamma Linolenic Acid (GLA) which helps with inflammation, balancing hormones and heart health.
Spinach-Hemp Green Smoothie Recipe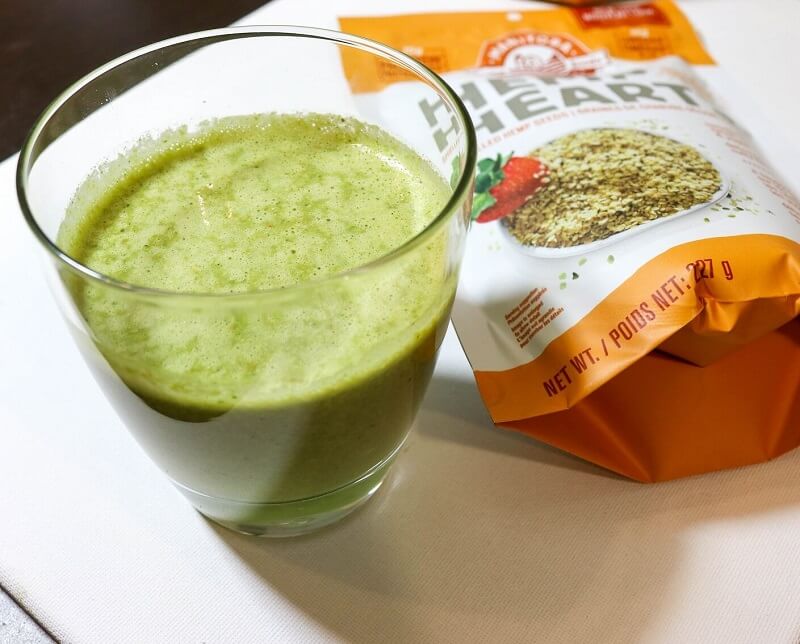 | | |
| --- | --- |
| | |
Place all the ingredients in a blender. Add water if necessary. Blend and Enjoy!
The combination of hemp seeds and the 1/2 banana gave this smoothie an amazing touch of freshness and sweetness. If you are a vegetarian/vegan and struggle to get your protein in, this is an amazing simple protein that will do the job.
More Smoothie recipes?
If you gave this recipe a try, let me know in the comments below 🙂
Sofia

Hey! My name is Sofia and I'm here to help you eliminate lower back pain and piriformis syndrome without spending years in pain stuck in temporary fixes. Click here to learn more about me and how I can help you…